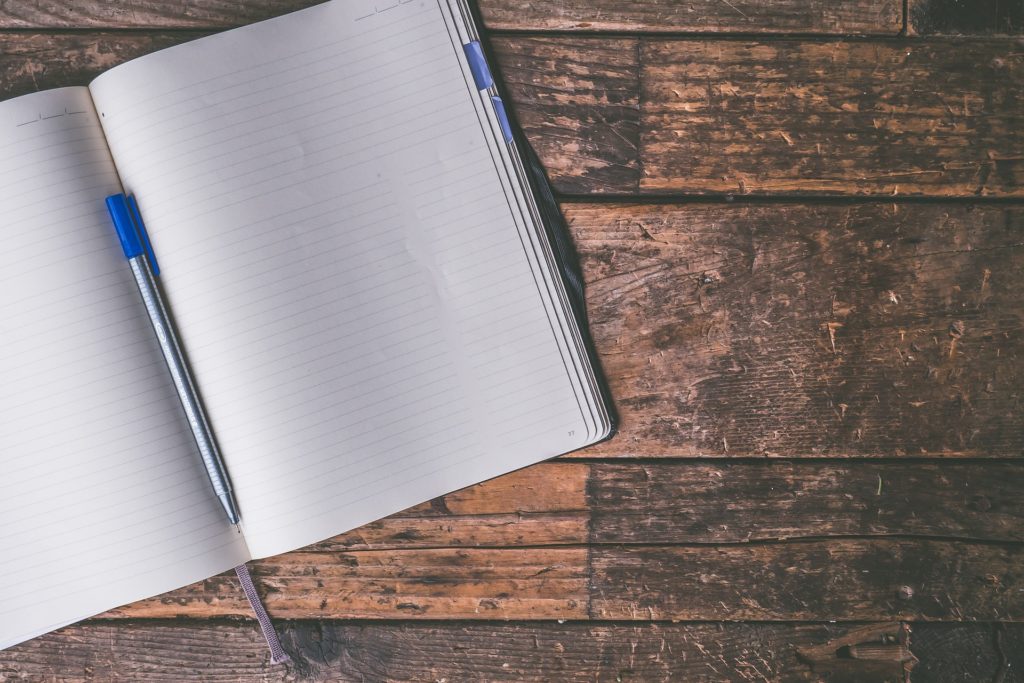 Come and Join the Stacey Mathis Copywriting Team
►Work from home
►Build your writing portfolio
►Surefire payment
►Write in your niche area
---
Besides the marketing gift of gab, what do great content marketers and copywriters have in common?
●You take direction well.
●You're a smart listener.
●You place a great deal of importance on research (about the target audience, product and competitors).
●You're not afraid to suggest that the client modify or narrow his/her target customer.
●You know that the best writing is in the editing.
●You appreciate that deadlines are not casual dates.
The Stacey Mathis Copywriting team welcomes subcontracting job inquiries from the seasoned and talented copywriters out there in New York City and beyond.
Think ya got what it takes?
Email five of your best copywriting samples to info@staceythewriter.com, along with a 300-word article on why you'd like to be a part of the Stacey Mathis Copywriting team.
What's in it for you? The legwork of finding the clients and dealing with the day-to-day drama involved in managing a marketing firm, including collection, is our responsibility. You get to simply do what you love . . . write.
Due to the overwhelming response to this posting, we cannot respond personally to each applicant. If we like your stuff, you'll know it, because within a week of your submission, you'll get an email saying so.