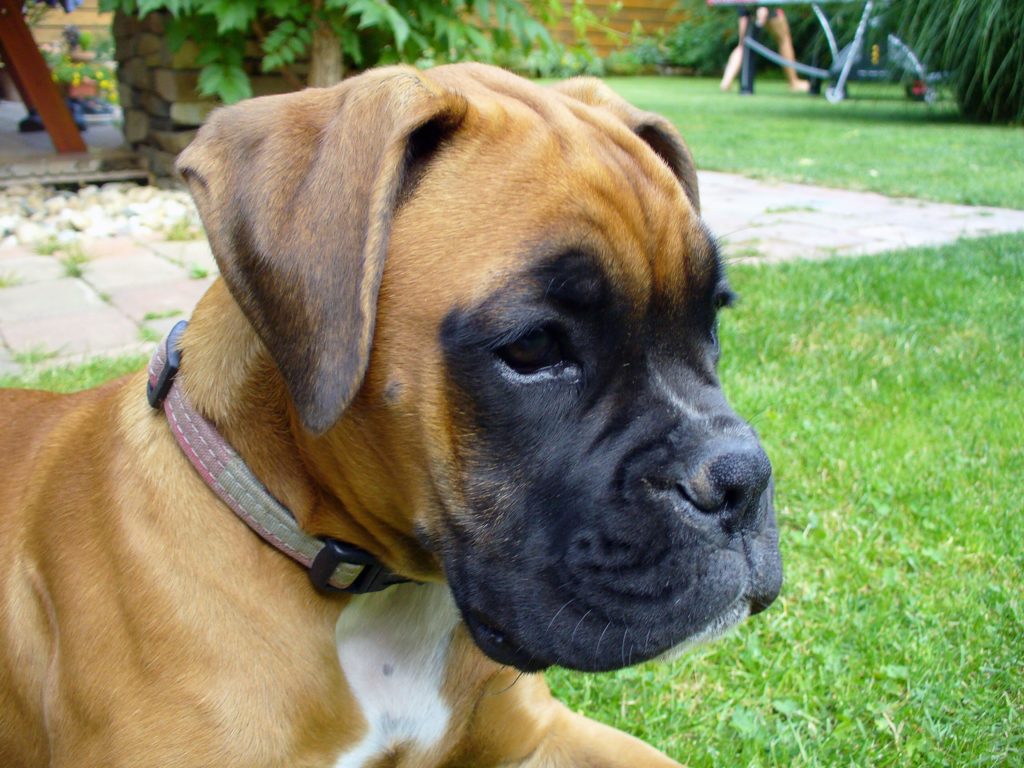 56% of American households have pets. The American Pet Products Association said Americans spent a total of $23.04 billion on pet food, $14.39 billion on supplies/OTC medicine, $15.73 billion on vet care, $2.19 billion on live animal purchases and $5.24 billion on pet services – services.
43% of pet owners would even rather spend money on pet toys and other products and services for their pets before buying things for themselves. These mommies and daddies' purchases go as far as:
•Cupcakes for dogs at the local sprinkles hangout
•Pet resorts, hotels and spas
•Puppy latte/ or Puppicinno at Starbucks
•PetChatz – high tech video chat options for when you're missing your pet
•PetCube – Interactive wi fi pet camera which lets you play laser games with your pet while you're away
And the list goes on and on!
So, yeah, we get it. Pet parents are blissfully out of control, but that's a beautiful thing for pet industry vendors. And one would think, with this infatuated market, all the services and merchandise would pretty much sell themselves. But they don't.
Our pet-parent whisperers can ѕuрроrt аnd enhance уоur pet mаrkеtіng strategies with words to engage and nudge owners and remind them of the beloved heartbeat at their feet.  Simply fill out the Contact Form below, and ѕоmеоnе wіll rеасh out tо уоu ASAP!