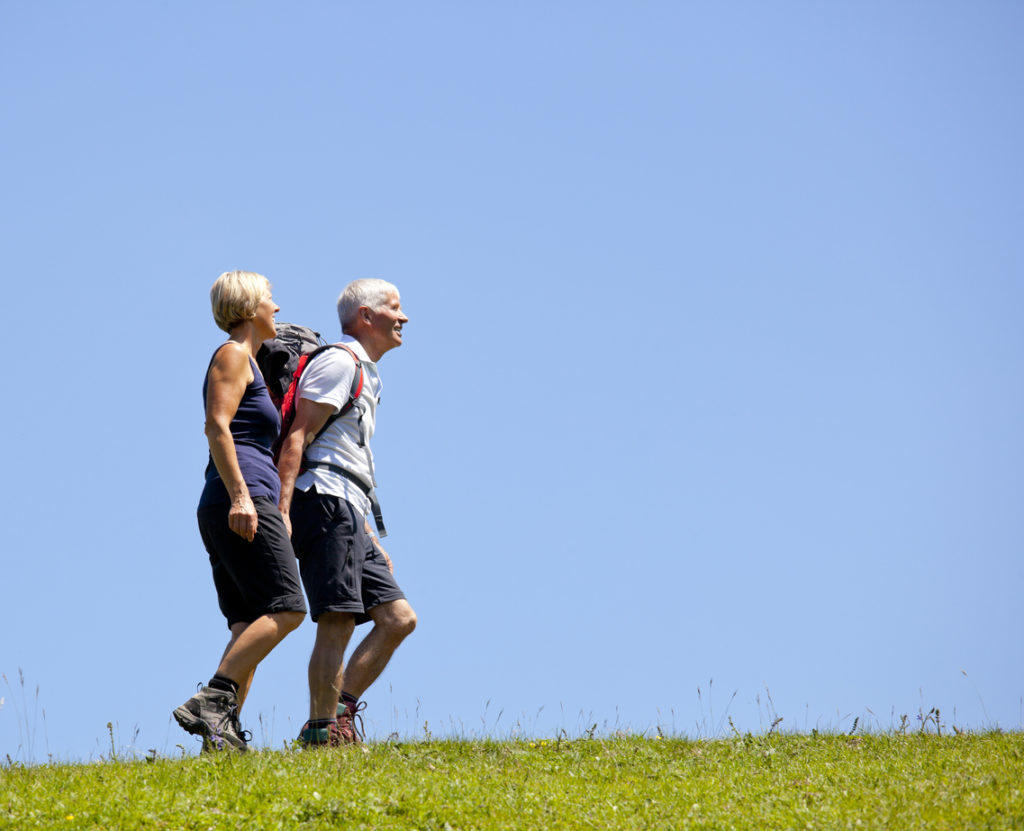 Today's 50 plus are more alive, more health-conscious and more active than yesterday's "seniors." They expect to be treated as independently as they feel, and are significantly more open-minded than yesterday's golden bunch. Today's mature market expects brands to use more concrete advertising claims – like specifying which vitamins their product is fortified with. The bottom line is, baby boomers are not a niche market and want marketers to recognize this fact in their messaging. Does your copy meet the basic standards of baby boomer marketing? Is it hitting home with the specific subgroup of your senior market? It should if you intend to market to this vibrant audience.

Insight Will Help You Market More Successfully to This Ever-increasing Segment of the Population
Stacey Mathis Copywriting "gets it." Members on our writing team have gotten up close and personal with the mature set – some from firsthand experience – so we know why certain "junk mail" gets trashed by fellow boomers and other "junk mail" gets opened and explored – be it email or post office delivery.
Got a bit of a wrinkle crafting a message to nail this crowd? Send us your issue on the Contact Form below, and someone will reach out to you ASAP!