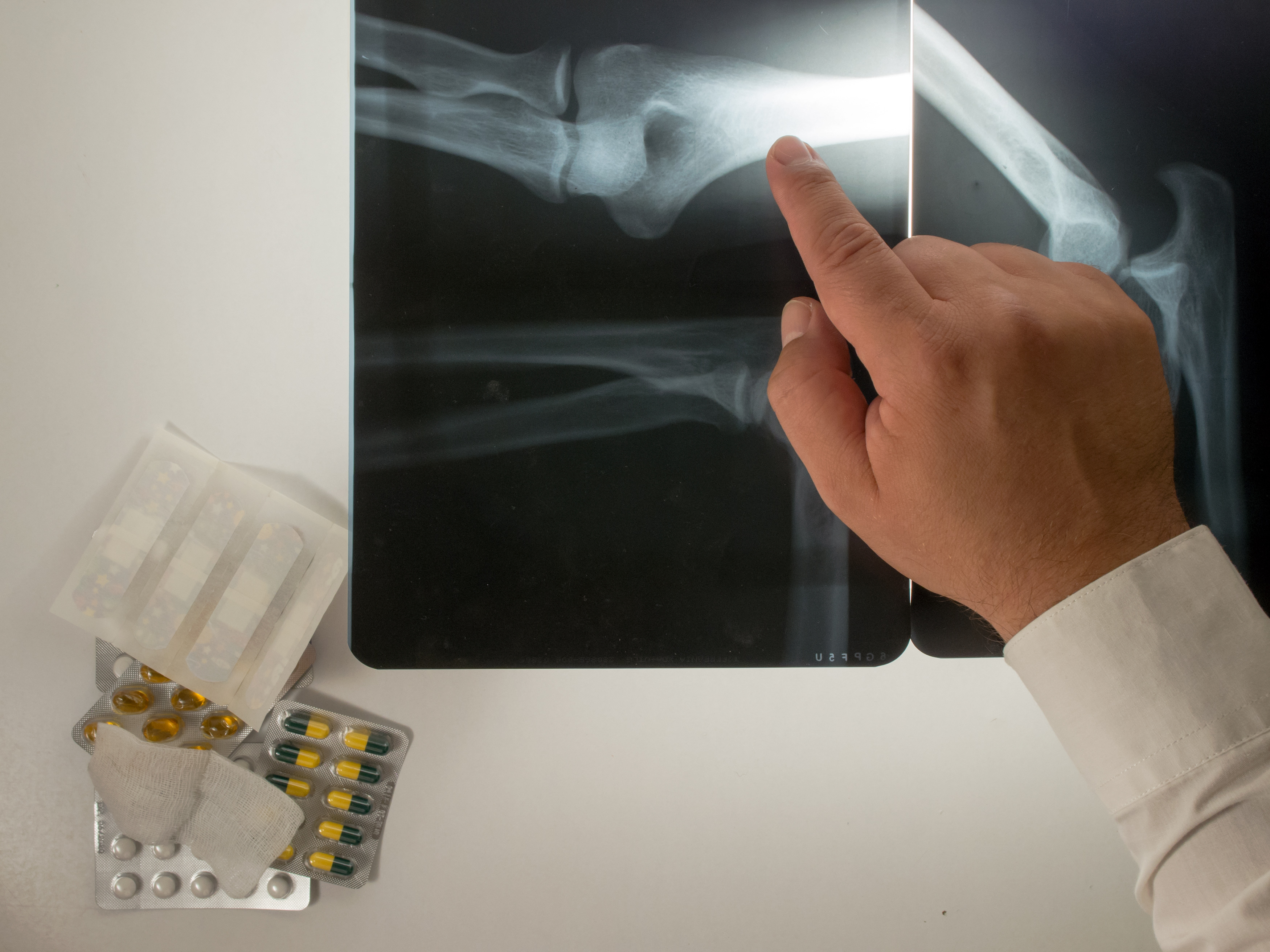 Recent consumer research points to health and wellness becoming the next trillion dollar industry.
Let's face it, people are more concerned about their well-being today more than ever. They also want to touch base with experts – preferably online – to find out how best to preserve beauty and health.
And…they're willing to pay big bucks.
But to benefit from the financial boom in the health and wellness sector, you first need to get found. You need a website that details exactly what you do and help to show off your value to the industry. What you need more than anything is an excellent writing team.
Fortunately, we can help with that. We'll work with you to grow your presence online, whether you're just beginning or have been around for a while. Together, we'll refine your brand messaging and identity and come up with copy that connects with your core audience.
Try Stacey Mathis Copywriting if:
– You don't know¬ where to start
– You have the ideas but don't have the right words
– You've just completed a certificate or graduate program in health and wellness but not sure what to do next.
– You want to take your health and wellness business to another level
– Your business model is changing from traditional medicine to concierge medicine
What's more, it's easy to begin. Make your move by shooting over the contact form below, and we'll do the rest.