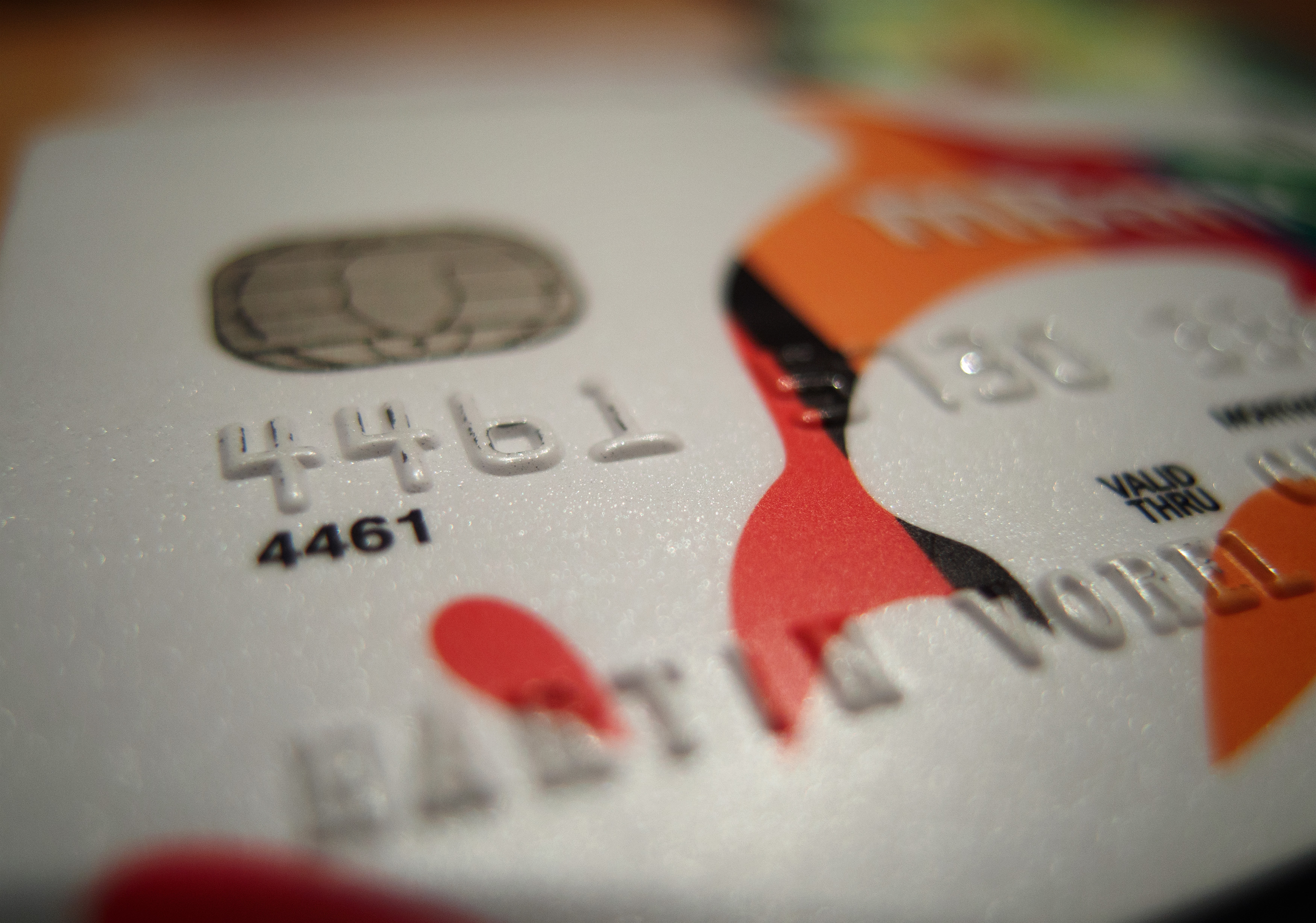 The near breakneck speed at which technology is impacting the financial services sector means that FSI companies might be hard-pressed to keep up.
Customers are first
People are making purchases online more than ever before. Having access to their money and being able to spend, transfer, and protect funds is increasingly important. They are bombarded with various choices, ranging from the traditional credit cards to mobile wallets and everything in between.
How will you stand out? How can you add value to your company's offerings as a marketer or leader at your financial company? Keeping up with the trends is a good start. So is getting more familiar with the emerging tools and software required to help you better reach your audience.
The missing link is here
What's missing from the puzzle? Why, great financial copywriting services, of course. People have to trust you before entrusting their money to you, especially with so many options at their disposal. You have to be innovative all the time to keep up, but your messaging also has to be clear, concise and polished to have a chance. It has to sound as if it's coming from an establishment that knows what it's about, otherwise, you risk losing out.
Every piece of content, including your website copy, user guides, privacy policies, and FAQs need to be well-written and clear.  Talented financial copywriters can make that happen. We have the experience and the expertise to help you.
Ready to make a statement?
Our financial copywriters and financial content writers understand the mindset of financial consumers of all stripes – from the luxury market-baby boomer credit card holder to the struggling, working, millennial mom crying out for debt relief. Trust your content to us, so you can focus on building more financial products to satisfy your audience.
Talk to us. We're hear and ready to listen.