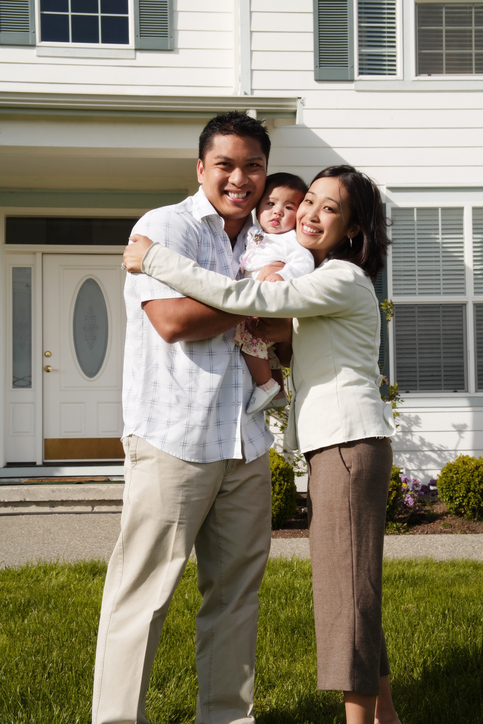 Everybody's talking about multicultural target audiences. And with good reason. Neilsen reports that multicultural consumers are the fastest growing segment of the U.S. consumer. Latino, Asian and African-American consumers, in particular, now have a combined spending power of $3.4 trillion; spending is at an all-time high!
Explore Key Elements of Cultural Subsets Using Insights & Learn Their Motivations
But how do you craft messaging to capitalize on the well-documented rapid growth of the Latin or Asian markets? What language is more likely to resonate so that a brand can tap into the $1 trillion buying power of African-Americans?
Don't know? Don't worry. Many brands are equally baffled.
But you don't have to be. Take a few seconds, literally less than a minute, and fill out the Contact Form, and someone will reach out to you ASAP!