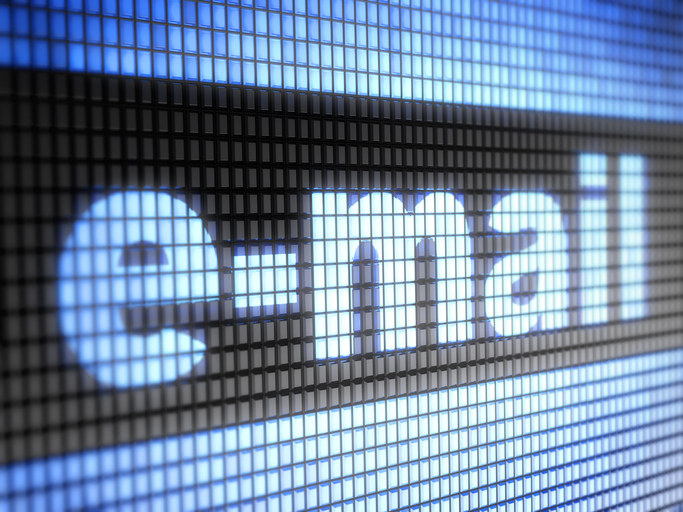 After over 45 years since it was created, email remains one of the most effective marketing tools, even more than the hype of social media. In fact, 91% of consumers still check their emails regularly, meaning it's a tool that is bound to give you visibility.
The value of a well-written email
A well-crafted email gets you clicks, which can turn into conversions. But for this to happen, people need to be opening and clicking through your emails. One of the most important components of successful emails is the subject line. No matter how great your email content is, if your subject line is not catchy, very few people will open it.
Getting the right subject line matters
Good thing you don't have to worry too much about that with our excellent copywriting services for email campaigns. Our team of professional copywriters has worked on numerous email marketing campaigns, helping leading companies grow their subscribers and conversions. You guessed it, we know all about crafting subject lines that compel readers to click.
Strong content and CTA
Getting your subscribers to click open your email is a big hurdle to get over, but you're still not there yet if the content is lacking in substance and if there isn't a strong call to action. Many of our repeat clients praise us for writing email content that engages their audiences and converts them to buyers.
Getting the best bang for your buck out of email requires knowledgeable writers who understand your message and delivers it accordingly. Trusting us with your email campaigns could be your best move yet.

"e-mail" on a screen. More>>