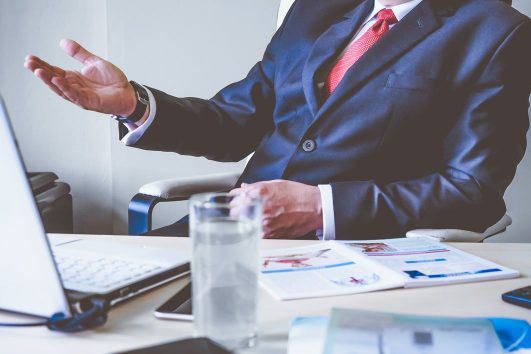 Let's face it – the internet has opened the gateway for anyone, anywhere in the world to learn about any business, whether they are next door or half a world away. How you are viewed online is more important than ever, with over 50% of consumers (and growing) learning about brands via the internet. Whether your company is a new startup or a well-known name, your bio is one way to leave a memorable impression on everyone who visits your website or page.
What will you say different?
If you desire to sound different from every other Tom, Dick, or Harry who is saying they are experienced in this or that, you need our social media bio copywriting expertise. From short and funny bios to more long-form, professional profile texts, you can count on our social media profile writers to provide you with engaging content that will pull in viewers and even help you get more conversions. After all, people buy from people, not from brick and mortar.
How to captivate audiences
If you're a speaker or called upon to deliver a keynote speech, you also need well-worded bios that will convince people that you're worth listening to. We have experience with that too. We're your one-stop shop for social media profile and bio copywriting. Let's help you captivate your audience with the right words.