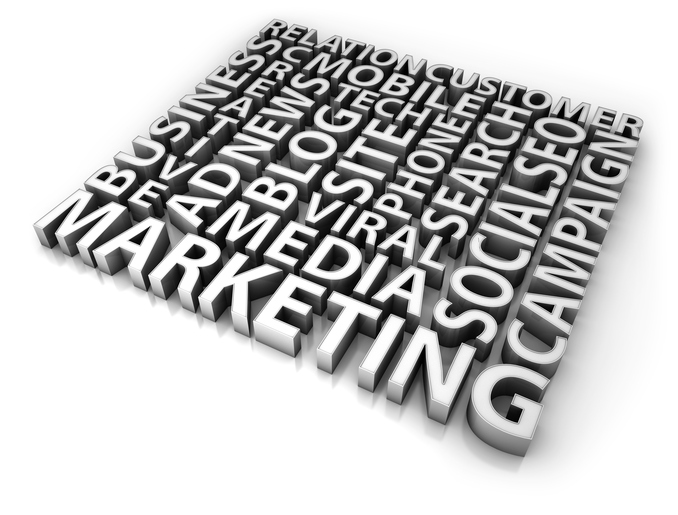 Everybody complains about ads. Meanwhile, you need to increase your visibility and the blocked web keeps growing. How are you responding?
One way to keep being visible is to diversify your advertising mix. Your digital marketing strategy needs to be targeting your audiences across several platforms wit the right ad copywriting services.
What's hot?
Email, display, and banner ads are still relevant and will probably always be, so these are a must-have. However, you also need to be doing video ads. To begin with, people view more video content than they do images and text.
On top of that, recent research found that 80% of consumers could remember the last video ad they watched in the past week, while only 14% could recall the last display ad they saw over the same timeframe. It's simple; if you want to stay top of mind with your audience, video advertising is an avenue to explore, if you aren't already doing so. The publication and social media ads writers excel in creating great content on every medium.
Need help putting it all together?
You need a copywriting team that will quickly understand your brand and create catchy but informative ads. We are a set of skilled writers who can write anything from blurbs to video scripts that people can engage with. Reach and engagement are everything, but you also need conversions. We understand all that and are ready to help you create better ads that create customers. We're ready, are you?