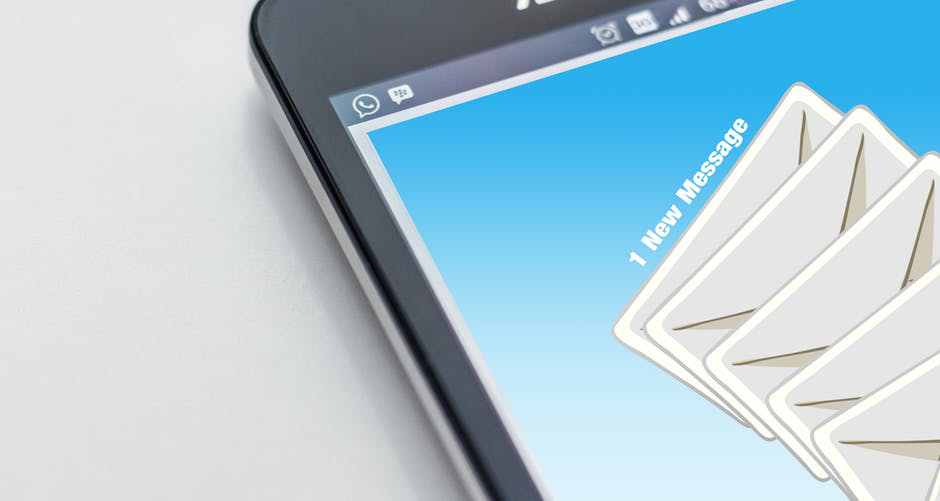 A great promotional email is like that red notification bubble on your Facebook inbox. It's attractive; it's exciting—and you never know what to expect!
In a competitive business environment, email marketing tends to be overshadowed by bigger advertising mediums, such as corporate videos and promotional events. However, seasoned copywriters continue to corner the market on creativity with authentic and related content that gives each brand a distinct, familiar identity.
Suddenly, BuzzFeed isn't just a website; it's that quirky friend who gets you. Uber isn't just a transportation service; it's that reliable neighbor you can always count on for a ride.
You see, smart brands aren't supported by the crutches of a big budget. They're powered by smart entrepreneurs, and promoted by talented storytellers. At the end of the day, we see our favorite brands very much like friends with their own unique personality.
And great friends make a consistent effort to stay in touch.
Hello from the "Business" Side
An average working adult receives up to 120 emails a day, with nearly 150,000 emails sent per minute.
You may not have time to read every email in your inbox, but with a click point rate of 3.1% in the US, it's clear that we prioritize our mail based on a set of variables.
If you're a business owner who thinks email marketing is done and dusted, consider this report by Mckinsey and Company. According to research, emails are 40 times more effective at generating customers than social media giants like Facebook and Twitter!
Here are some more compelling reasons to make it a part of your marketing strategy:
Personalization
Successful brands understand the art of personalized marketing. And it doesn't get more personal than an email designed specifically to grab YOUR attention.
If you want to harness the true power of personalization, you don't litter users' inbox with redundant messages about subscription and sales. You take out the time to personalize each message, so it sounds less like a sales-pitch and more like a friendly reminder or exciting update to keep them reading.
Small details like referring to users by their name, making references to current events, and keeping track of customer history to suggest similar products, are all powerful ways to show your customers you really know them.
If you want to hear back, don't be a stranger. And don't sound like one either!
High ROI
According to a Venture Beat Insight study, users of email marketing systems generally receive $38 on every $1 spent! This is why so many companies keep coming back to email to launch a new product, acquire new customers or sustain consumer interest.
Mobile Optimization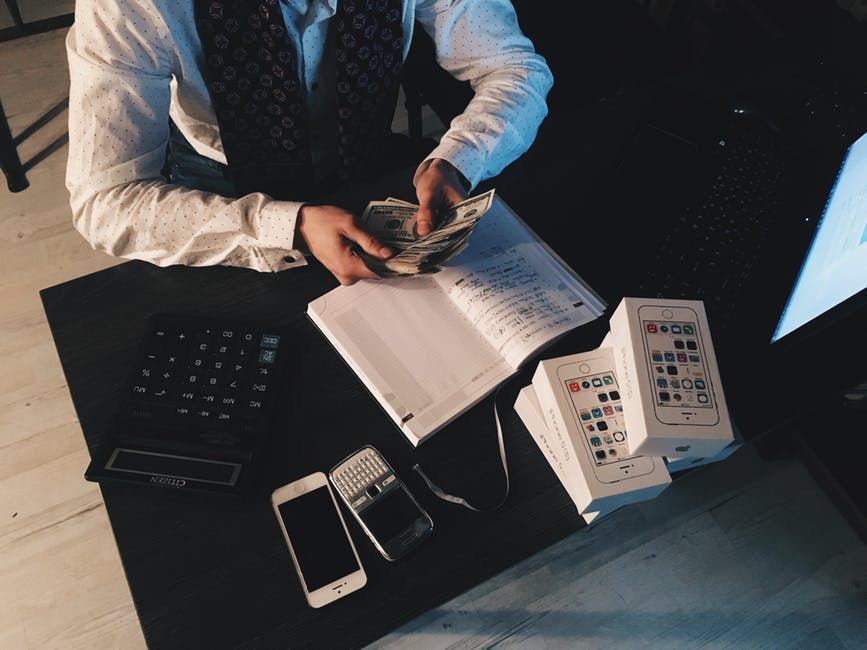 Did you know that 90% of all mobile opens take place on Apple devices?
This is an important nugget of information for email marketers, who can instantly increase sales conversion rate by ensuring mobile optimization for their messages. With accurate information about the devices owned by customers, companies can create an email template that actually shows up on the receiving end.
However, at the end of the day, your email is only as powerful as your content.
If you wish to take your Email marketing copywriting campaign to the next level, don't stop at the template. Find the industry's leading content writers to do your bidding.
Want to outshine competitors and grow your business with enviable copywriting? Let us help you.