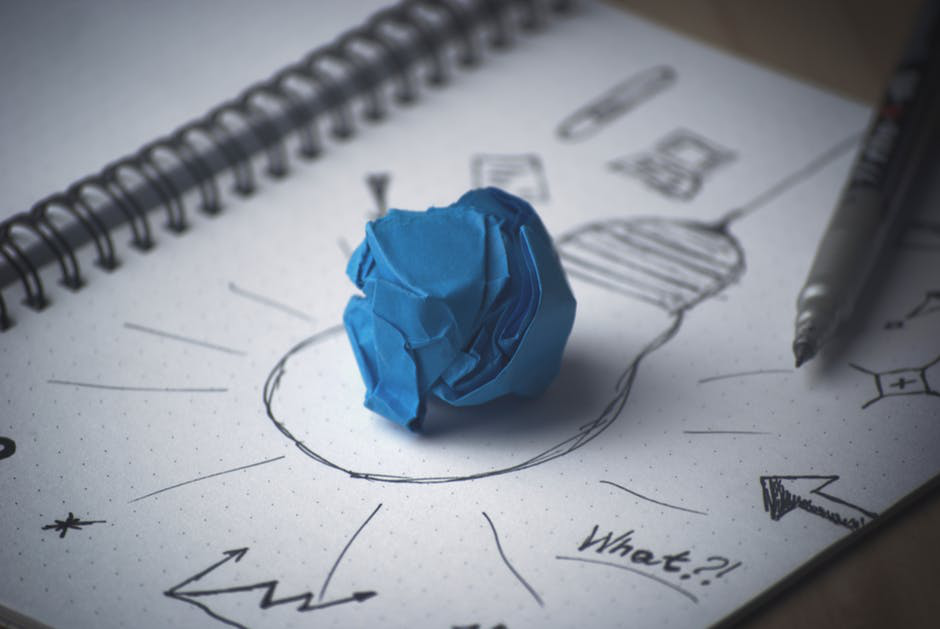 Each year, we see new and exciting B2B trends dominate the world of business—some of which change the course of digital advertising, while others fade away, never to be heard from again.
With innovation standing at the center of business growth, smart entrepreneurs understand the immeasurable power of bankable trends, and the role they play in shaping the future.
Despite a growing debate regarding man versus machine, writers continue to hold a significant place in content marketing. This is because machine learning and artificial intelligence simply cannot replicate the authenticity and ingenuity of seasoned copywriters, which makes their contribution to business exclusive and invaluable.
So, without further ado, let's take a look at some of the biggest trends in content writing, and what they mean for business:
Friendly Brand Voice
If you want to be a recognizable brand, you've got to sound different from the crowd.
Take a moment to explore some of the leading B2B websites in your industry, and you're likely to discover a far friendlier tone than what we were used to perhaps a decade ago.
With information becoming easier to access, users are hungry for answers. And in case you didn't notice, mobile device owners don't like to be kept waiting.
If you want to be their answer, communicate in a voice that's actually related and friendly, instead of sounding like a math professor—or worse, a pushy salesperson. With millennial expected to constitute 46% of the workforce, we're looking at a growing a consumer base with very short attention spans. So, skimp on the advertising clichés and tell a compelling story.
Chances are, the more authentic, sincere and "real" you sound, the greater your conversion rate.
Benefits over Features
Traditional copywriting tends to highlight what a certain company can offer. This is one industry standard that is quickly changing, thanks to quick and easy access to information around the globe.
A list of specifications and features was once an attractive way to grab user interest, but has quickly become outdated in the face of authentic storytelling.
This means that an effective copywriter will always educate users on how a certain product or service can enrich their lives in a specific area, as opposed to simply claiming to be the best.
For instance, if your products are recyclable, don't just leave it at that. Talk about how your efforts to conserve our resources are making a tangible difference.
Shareable + Mobile-Friendly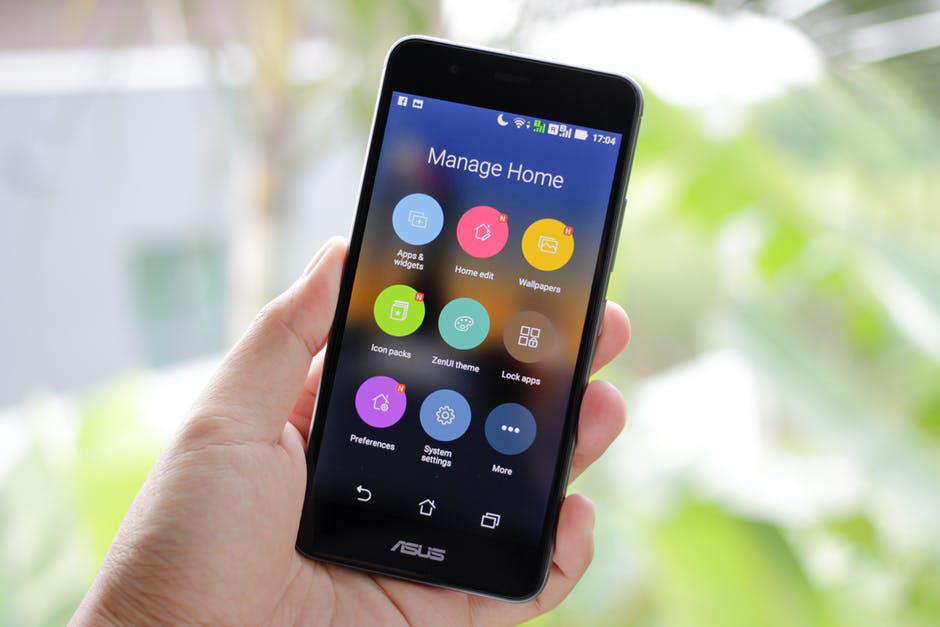 This one's a no-brainier.
Content that is written in a unique and friendly voice, supported by visually stunning images or hilarious GIFs, and broken down into readable chunks of insightful information, is likely to get a lot of shares, likes and comments on social media bio copywriting.
Add to that the power of mobile optimization and you're looking at an instant rise in traffic and ROI. If you consider the fact that 91% of adult users keep their mobile devices within arm's reach, you'd be making your content mobile-friendly as we speak.
These trends are taking off because they're able to deliver exactly what we need: cut-to-the-chase answers delivered in a storytelling format, complete with eye-grabbing illustrations, with a reference list for credibility.
The length may vary, the keywords may change; but the power of quality writing continues to influence consumer decision.
Are you ready to apply these trends to your marketing strategy? Get in touch with our copywriters and let's tell your story together!