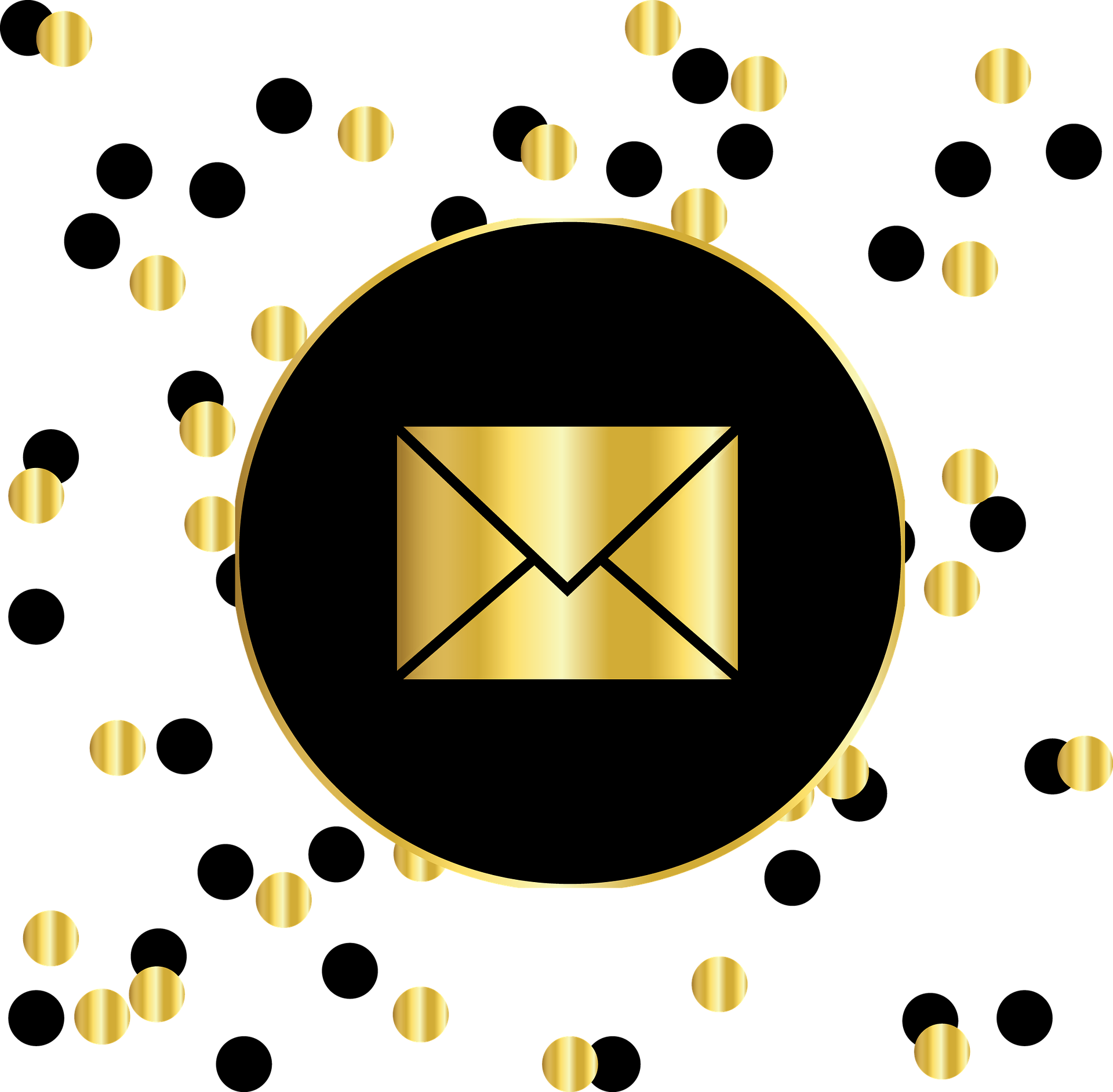 If you own a business or if you freelance on the side, like it or not, you're a salesperson. It comes with the territory.  And part of being a salesperson in today's market is learning how not to drive away business.  Since email has become one of the most, if not THE most promising and most cost-effective ways to accomplish this, it stands to reason that we need to know how to leverage this tool.  Knowing what NOT to say in an email is as critical to your bottom line as knowing what to say.
                        ___________
Occasionally, we come across a piece of content that jives with what we believe here at Stacey Mathis Copywriting.  The following infographic is one of those very pieces, and we'd be remiss if we didnt share it.
We are anal-retentive folks and run almost everything we do through a checklist before giving it the final stamp of approval.  So, when we received this infographic from  Visme.co, we thought, yep, it sounds like just the type of checklist we'd come up with.
We hope you get a great deal of value from it like we did.
Enjoy.