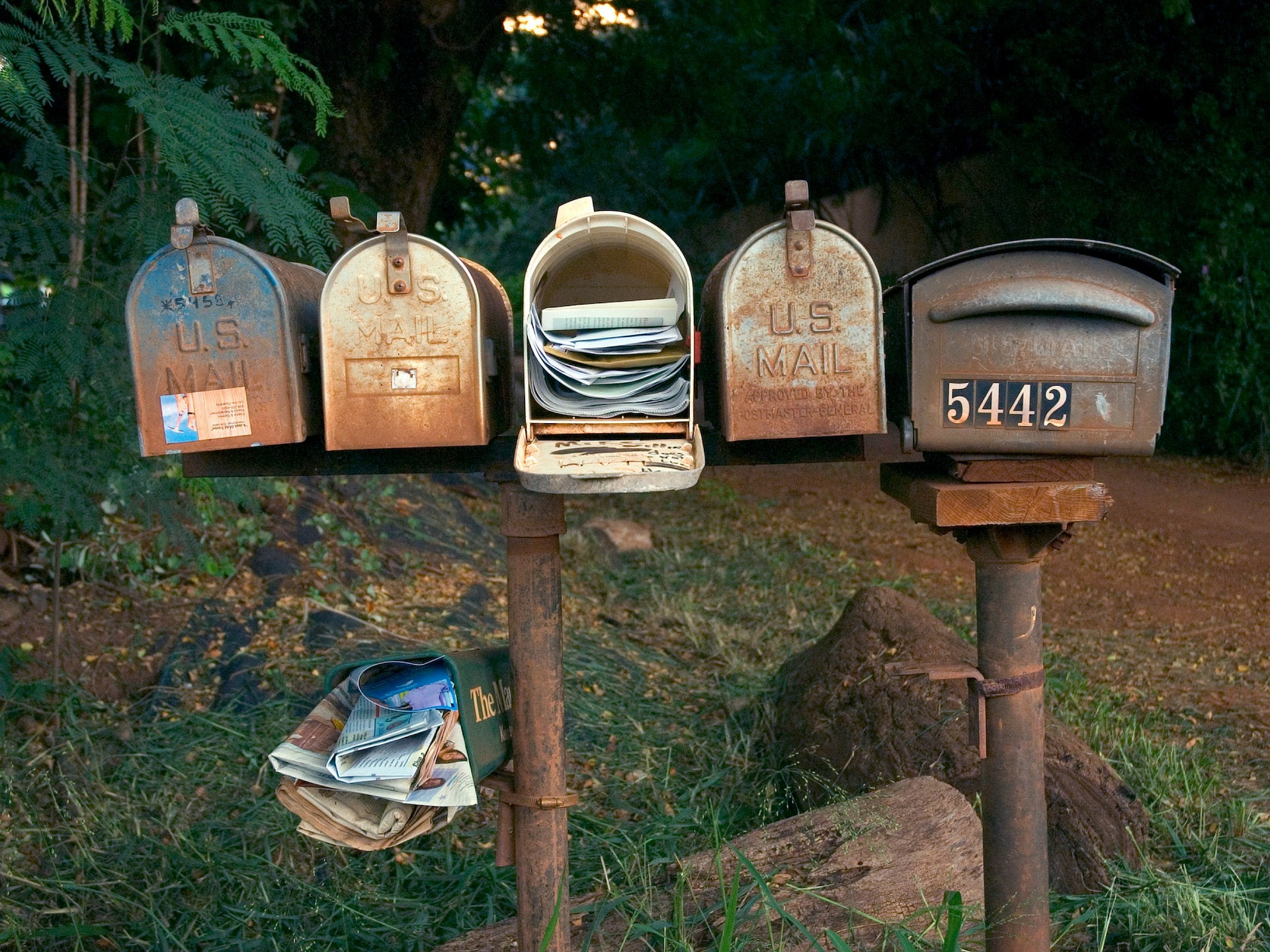 Don't call it a "come back."  Direct mail hasn't gone anywhere and isn't going anywhere anytime soon!
According to a Marketing Chart Study that surveyed purchase influence among baby boomers between the ages of 50-68, they found that "more than 3 in 10 survey respondents reported that direct mail had influenced them to purchase a product or service during the prior 6 months.
But don't assume direct mail only appeals to the older audience.
Research shows that
All age groups are interested in receiving and responding to mail.
In 2016, response rates doubled for ages 18-21
56% of consumers [all ages] think direct mail is the most trustworthy of all marketing channels.
That said, we're sharing an insightful infographic that sheds some light on the staying power of direct mail.
Enjoy!