Most of the following are tools and guides I use for my business. Some are free and others are reasonably priced.  They are all carefully selected by me and are what I personally recommend.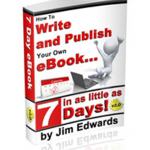 How To Write and Publish Your Own Ebook In as Little as 7 Days! $29.00

The Well-Fed Writer: This is one of those books where you are so satisfied after you've read it that you then wish there'd be a sequel.  I've used the old version as a reference tool since, well, forever . . .  and was absolutely elated when I recently discovered that there was a new edition.   Ebook Version $12.95
 BELOW ARE FREE TOOLS TO IMPROVE YOUR SMALL BUSINESS OR FREELANCE COPYWRITING EXPERIENCE
Special Report – New SEO Press Release Strategy for Freelance Copywriters to Reach Clients Directly – Revise Your Press Release So Your Potential Customers Will Want to Read It?

 How To Build a Reputation So Your New Freelance Copywriting Business Thrives – Special Report
 ↓

 How to Use Twitter for Business – Wondering how Twitter presence could be more effective? Download free ebook.
More Copywriter's Tools
Fabienne Fredrickson, the Client Attraction Mentor and founder of ClientAttraction.com has a generous offer (well, free offer) that I think you'll really enjoy. She developed a step by step system for attracting clients to your small business – incorporating all the essential elements needed to ensure you have clients attracted to you. Fabienne is known for helping solo-preneuers  around the world attract more clients, make more money and have more time off to enjoy it all. Fabienne has a FREE audio CD entitled "How to Attract All the Clients You Need." It retails for $24.95 and she is giving this away for FREE. Thousands of people have listened to it and have had dramatic results in their business as a result.
To get your copy of the free CD, please click the CD itself: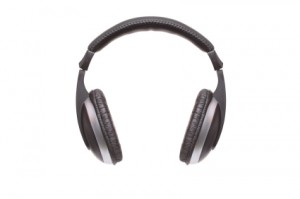 Yes, I am an affiliate of some of the links on my site, but my blog visitors are way more important to me than a few bucks in my pocket, so you can be sure, I will NEVER endorse a product or service that I think sucks!!! And if it sucks, you'll know it, because I will flat out tell you, no holds barred. Transparency rules at staceythewriter.com!